NANO-SECOND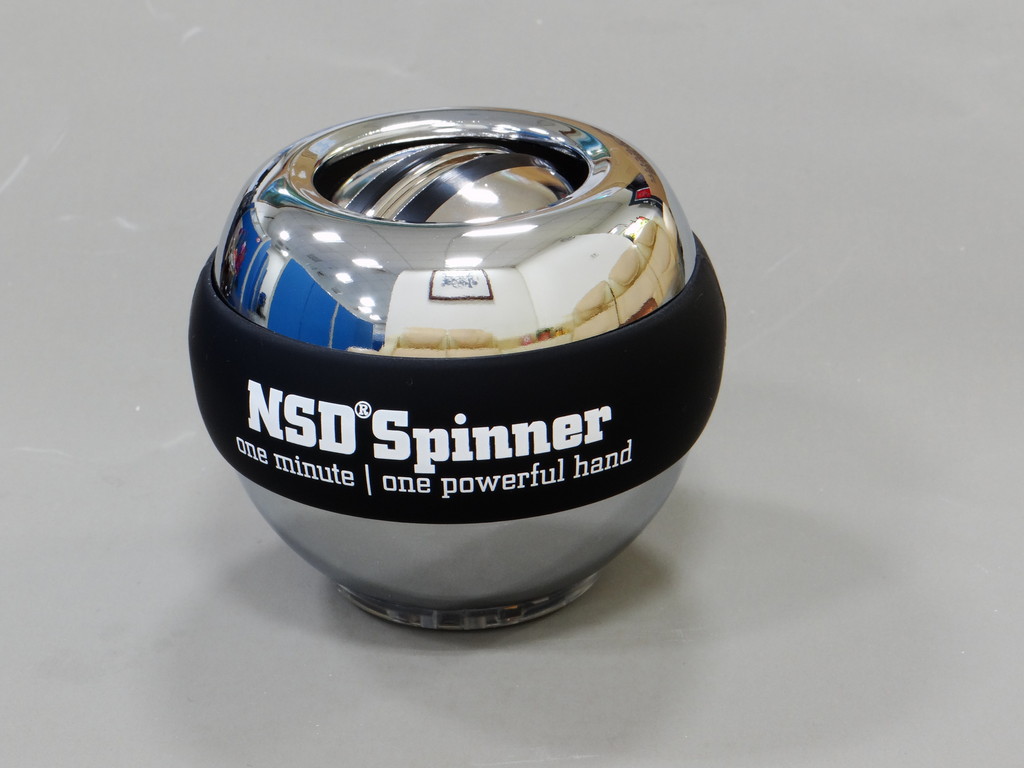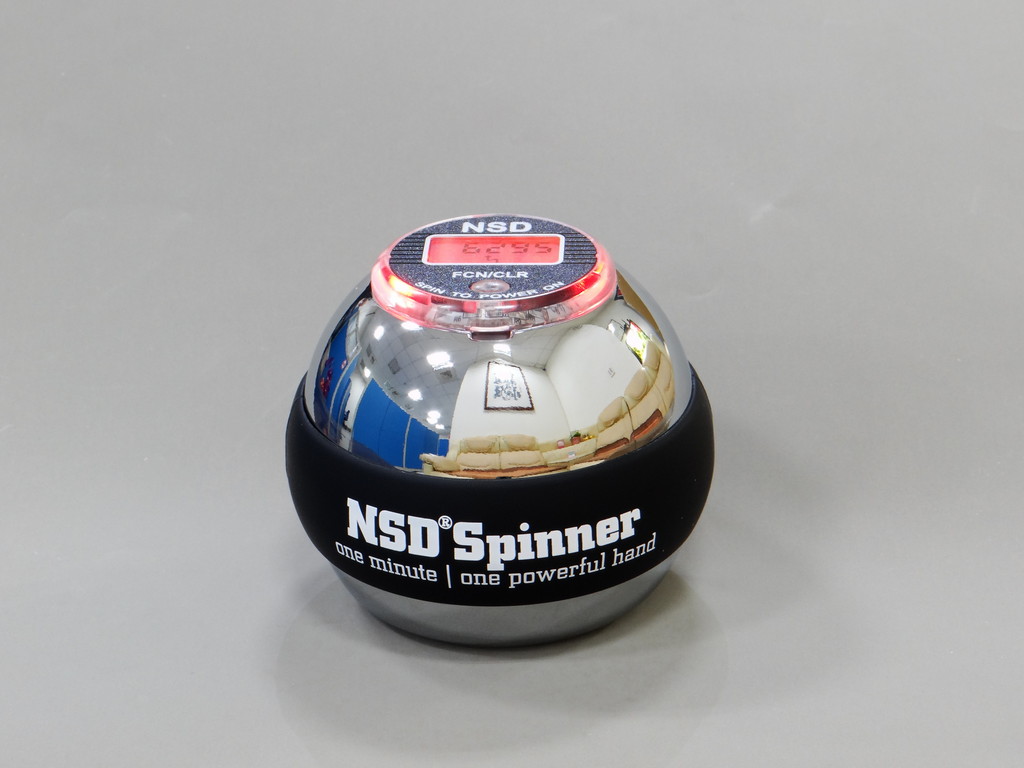 NSD released brand new PB-588A series in end of
2017 to insert a metal autostart rotor in stainless steel
588 shell to create huge torque in small body.
The inner tracks inside the shells can be renewed time
by time to keep the PB-588A in perfect status.
The autostart rotor provides users more fun and easily to
start the Powerball/Spinner with fingers.
It's high technique and beautiful model for professional
users to train their warms and wrists.