NANO-SECOND
PB-688 (CRYSTAL BLUE RED GREEN)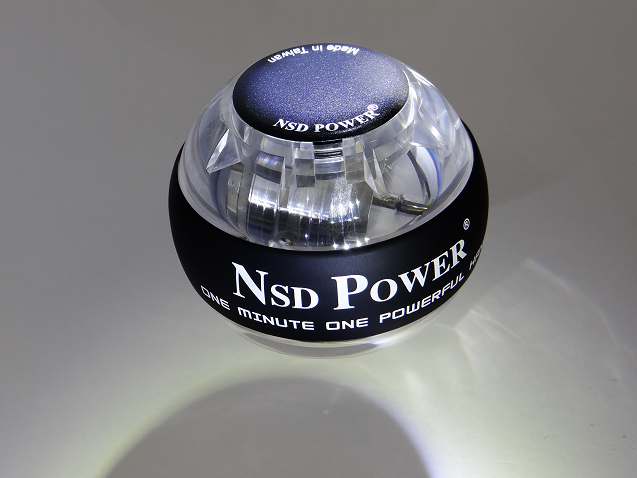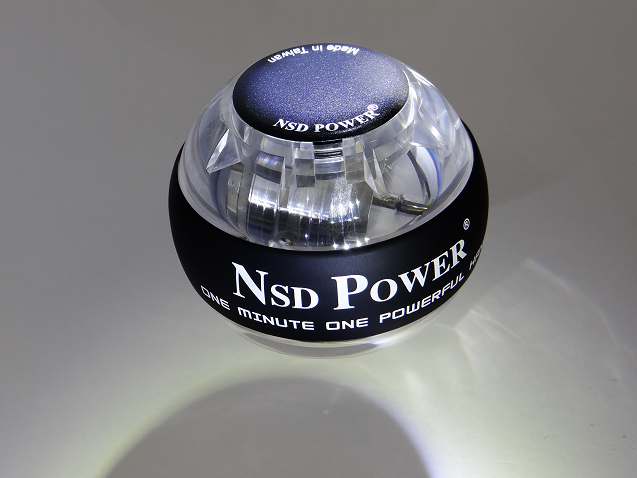 PB-688 CRYSTAL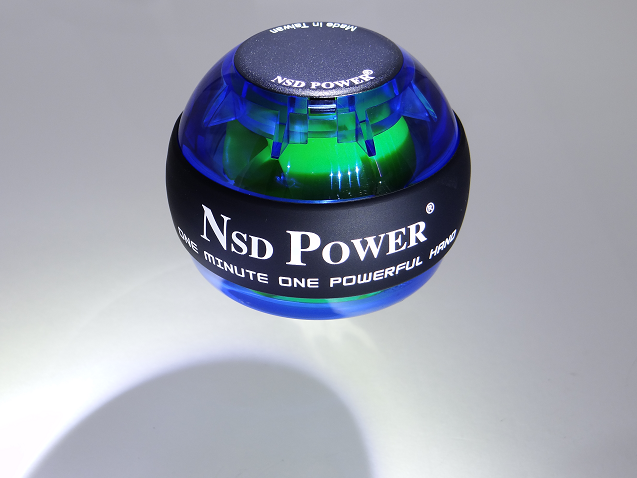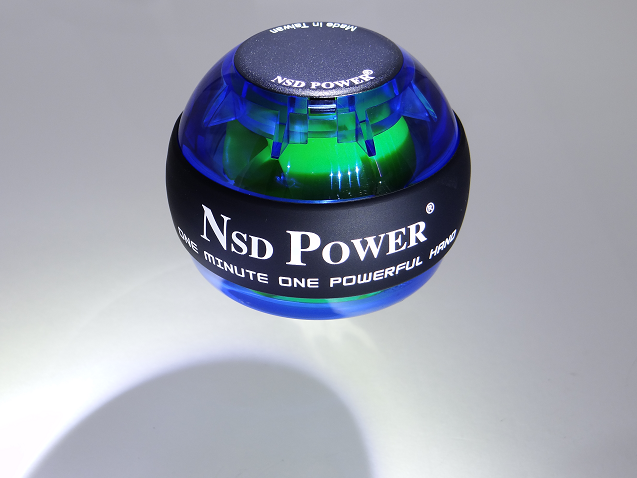 PB-688 BLUE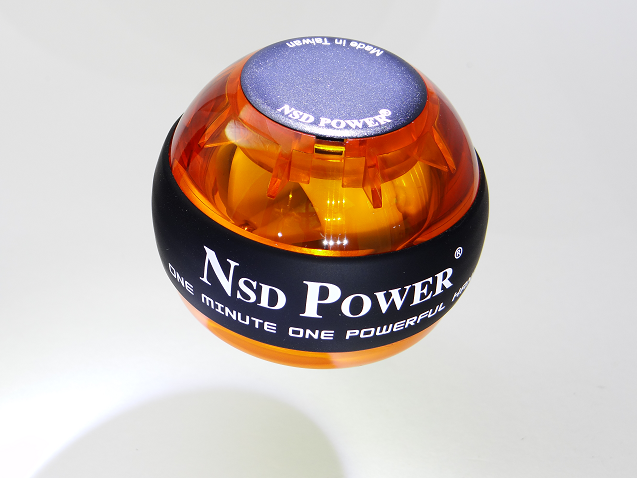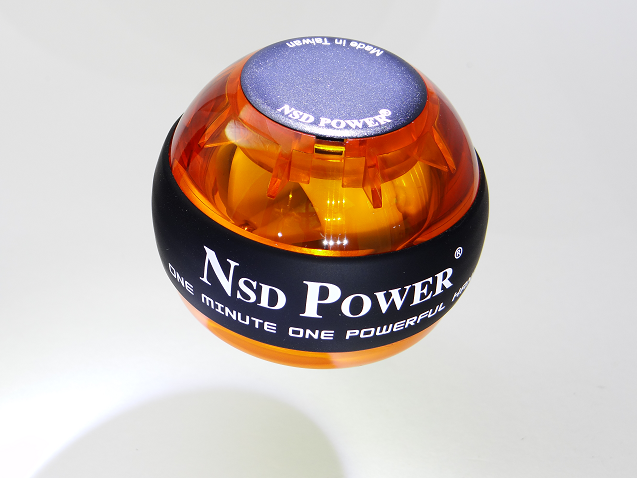 PB-688 AMBER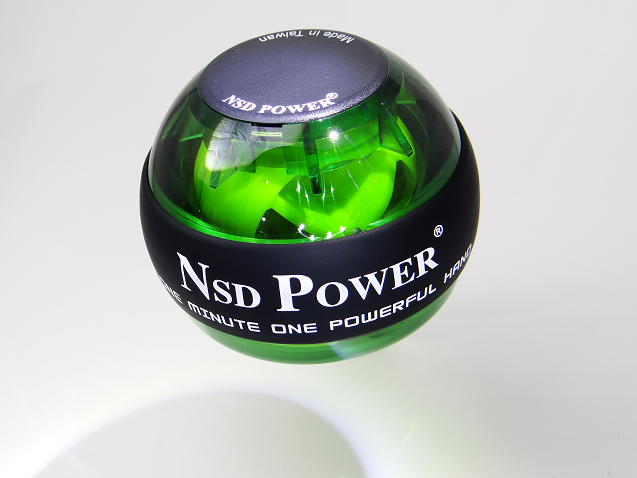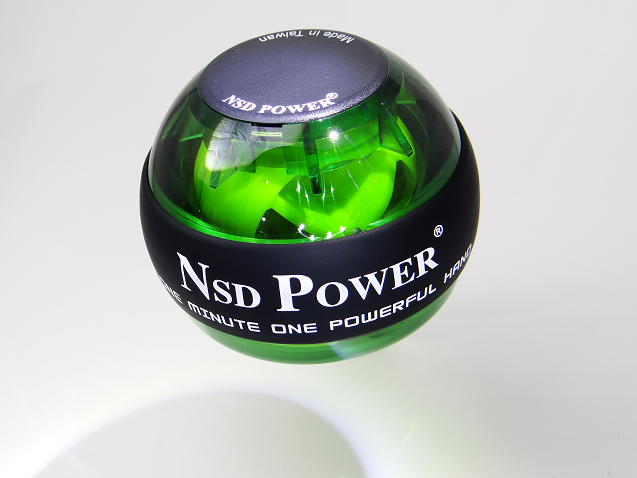 PB-688 GREEN
PB-688 series are taken the latest rotor protect
system which could prevent the Powerballs from damage
when users dropping the balls to the hard ground. The
new design 688 series can absorb the quake from falling
to keep the Powerball's life longer and longer.
Furthermore the new PB-688 series will make the runway
be replaceable to make your
Powerball's spinning always like a new one. The new
design protect system not only protect rotor but also
keep Powerball smooth and silence. We believe the
PB-688 series will create a Powerball revolution.
PB-688
A regular Power Ball of Nano-Second Technology
Company. The finest blance and superb power are its
feature. User can recognize powerball and practice with
this item.
1.Regular ball
2.Rotor protect system
3.Track replaceable4.Three color avilable
(Crystal/Blue/Amber/Green)