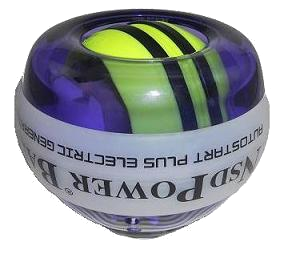 PB-188AML:
The AML Series are combined several advantages of our finest products,
those are PB-188ML's beautiful multi-lighting LED and PB-188A's Auto-Started rotor.
Users can have competitons with friends to see who can change the light from red to blue first and faster.
It's high level series for users to explore fun and surpries.
---